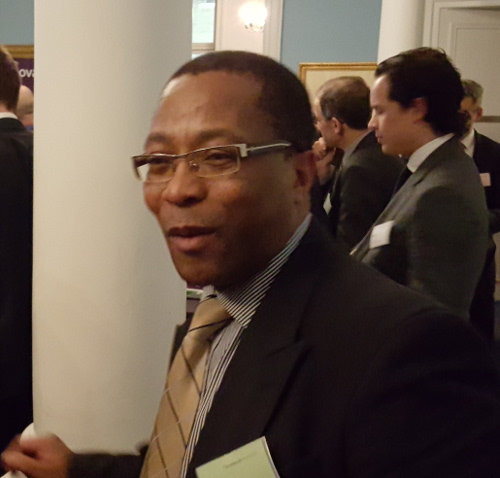 States Chiwanga:
Director / CFD & Thermofluids Consultant
States holds a BSc in Aeronautical Engineering from University of Salford, UK
and an MSc in Fluid Mechanics from Washington State University, USA
States has worked in senior positions for well-known multinational engineering companies including Schlumberger, Solectron and PDD Group before starting CEAD in 2007.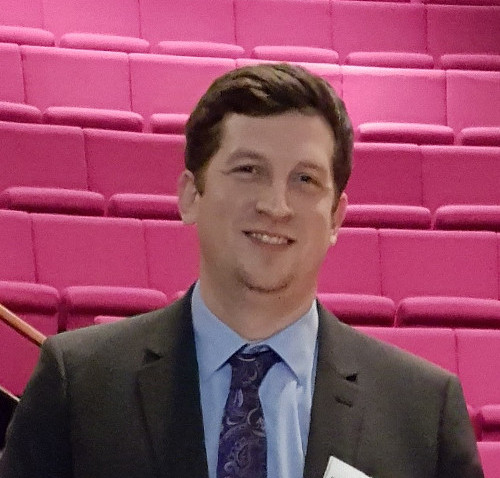 Richard Gardiner
Research Engineer / Technologist

Richard holds a MEng in Cybernetics from the University of Reading, UK and a PhD in mechanical engineering (IC engines) from the University of Nottingham, UK.
Richard has worked on a wide range of projects spanning multiple diciplines.

---