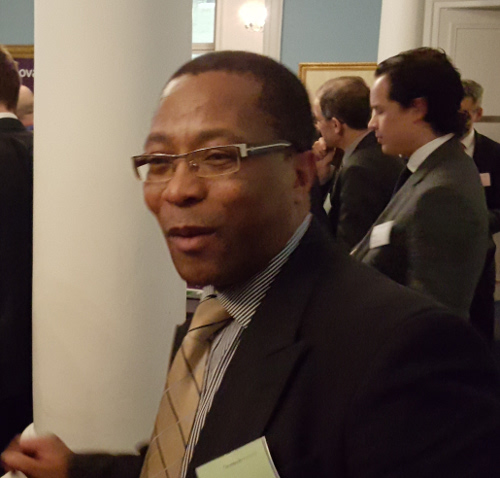 States Chiwanga
Director / CFD & Thermofluids Consultant
States holds a BSc in Aeronautical Engineering from University of Salford, UK
and an MSc in Fluid Mechanics from Washington State University, USA
States has worked in senior positions for well-known multinational engineering companies including Schlumberger, Solectron and PDD Group before starting CEAD in 2007.



Roberta D'Aurelio PhD, MSc, PgD, DVM

Senior R&D Engineer
PhD graduated in bio-nano sensor development with know-how on the synthesis of molecularly imprinted polymers nanoparticles (nanoMIPs) and in the development of an optical, piezoelectric and electrochemical sensor for biomedical and security application.
Previous work experiences as a veterinarian at leading food safety, hygiene and technology laboratory (IZSAM) affiliated to the Italian Ministry of Health. Ambitions include the application of the acquired multidisciplinary knowledge to develop polymer based engineered systems for healthcare, environmental, food safety, and security sector.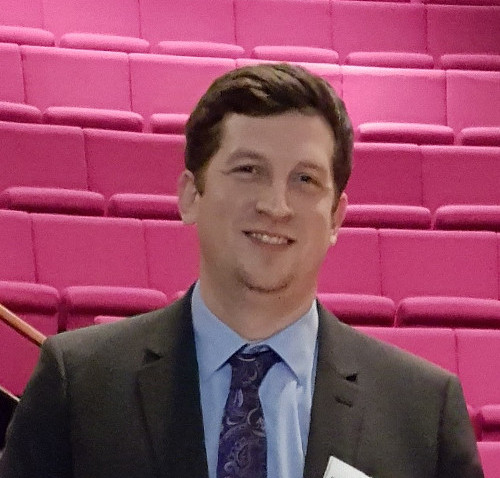 Richard Gardiner PhD MEng
Senior Research Engineer / Technologist

Richard is a highly practical engineer with vast past project experience in research, design and development of multiple discipline projects. Examples of previous projects include electronic and mechanical design, Internal Combustion engines, energy recovery, green tech, software / firmware development, thermal engineering, and control. Richard holds a masters degree (MEng) in Cybernetics from the University of Reading and a Ph.D in Mechanical Engineering (IC engine exhaust emissions measurement) from University of Nottingham.
Richard has experience in combining theoretical and practical engineering knowledge to generate and develop ideas from concept stage into working demonstrators. Since joining CEAD Richard has delivered numerous projects including miniaturisation of power supply designs, a novel pump and valve design for the oil and gas industry and harsh environment instrumentation system with wireless power and data transfer.

Charmaine Thomas
Finance and Administration Manager
---